The KUBIS company is continuing a trade tradition of Lodz city. Lodz for many years has been known for its leading position in textile industry, and for a long time has played also a very important role as a textile center on the map of Europe.
We import and sell cotton fabrics. We have cooperated for years with the renowned manufacturers from EU, that is why we are able to propose PREMIUM quality products with assurance steady and profitable business relations.

Our ability to listen and understand the customer's needs and our natural enthusiasm for new trends exploration, has enabled us to become a trusty and reliable business partner. Our efforts and passion has been also appreciated by the biggest fashion companies in Poland, that we cooperate with.
We are appreciated by the best fashion companies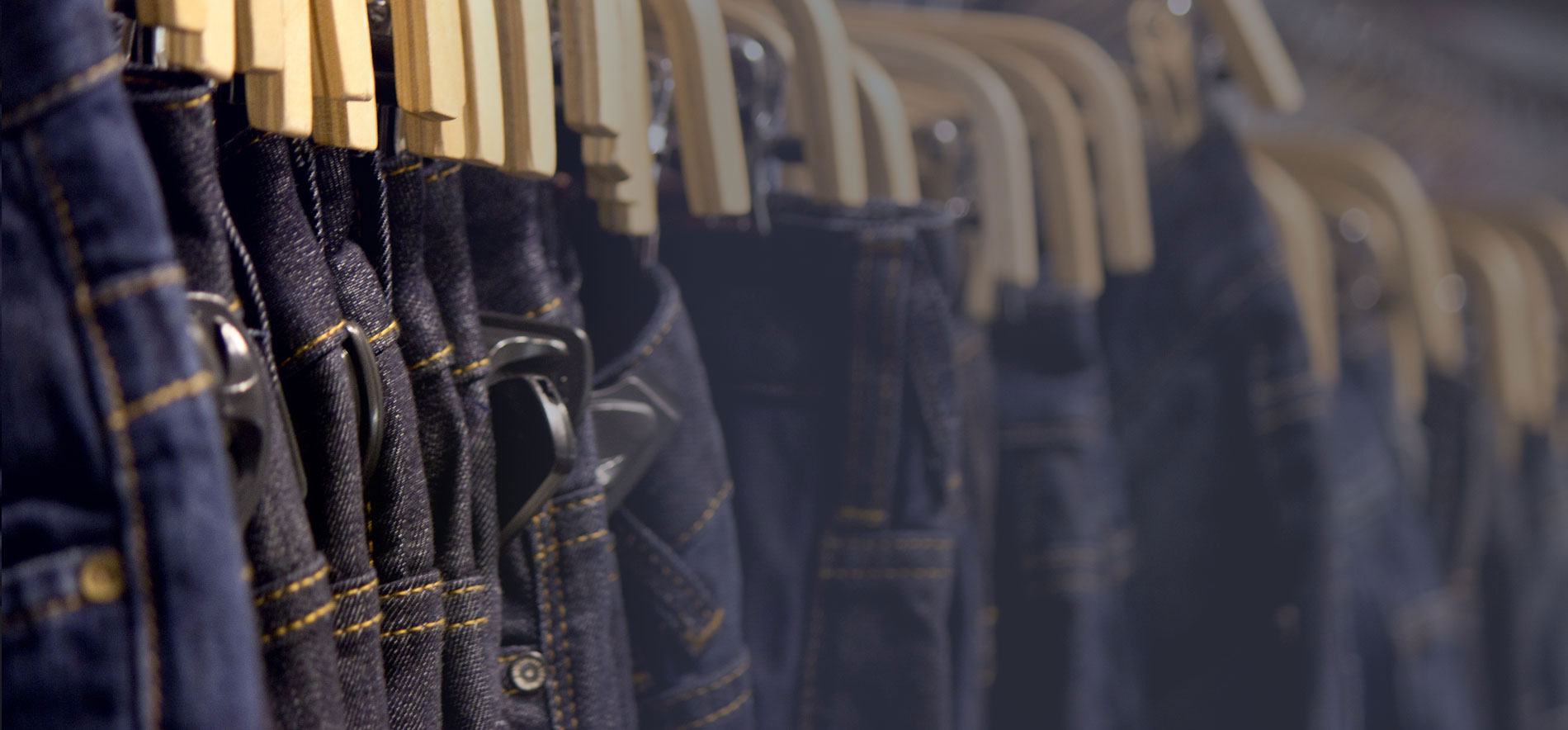 Our company is our people. Young but very competent team continuously and dynamically develops the KUBIS company. Thanks to good and long lasting relationships with the textile manufacturers and increasing scale of operation, we are able to propose at the same time attractive products as well as a good terms of business.